What Others Say…
It's important to us that the homeowners we work with have a great experience with us. In the end, we're not happy if we're not able to provide you with the solution you want. So, check out what others have said about us. Here are just a few snippets of what other people we've worked with have said.
Want to share your own experience with us? Send us a note to let us know what working with Homely has been like for you.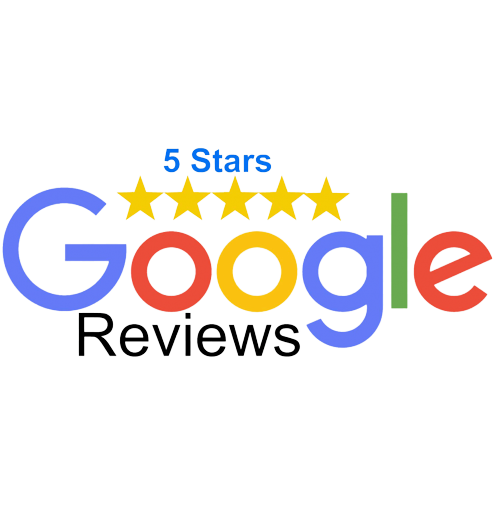 Super solid guys, they helped me sell a rental I inherited and couldn't manage from out of State.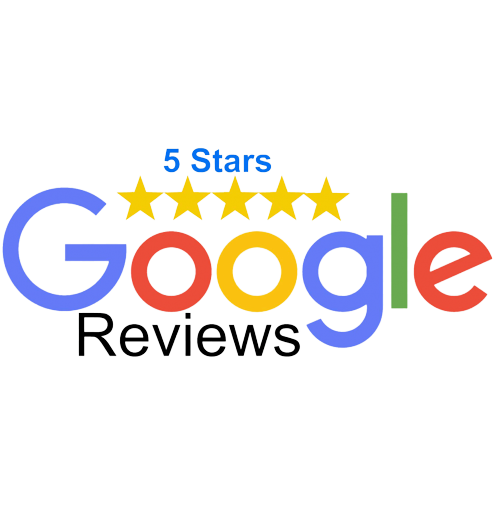 Thank you for your kindness and coming through during a difficult time for us. So, very appreciative for all you did.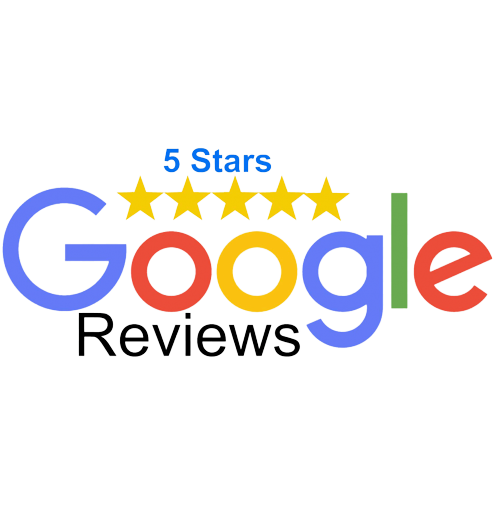 I was happy with how fast I was able to sell my house. Homely made the whole process simple. I didn't have to list the house, fix anything, or have open houses. If you want to sell your house fast and work with somebody local that you can trust, I recommend HOMELY!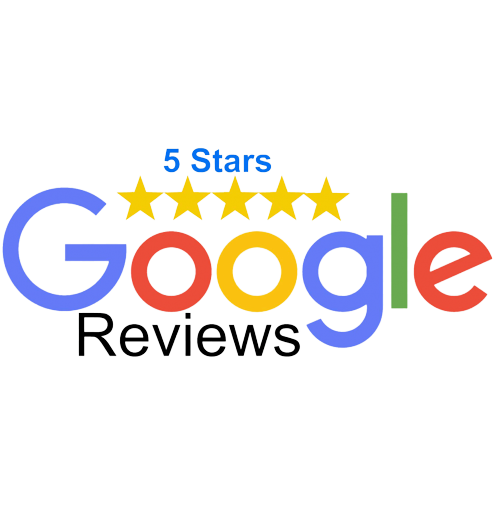 It was a surprisingly great experience with Homely. I was skeptical when a friend first recommended them but now I'm a believer. The whole process ended up being smooth and easy. Thanks again guys!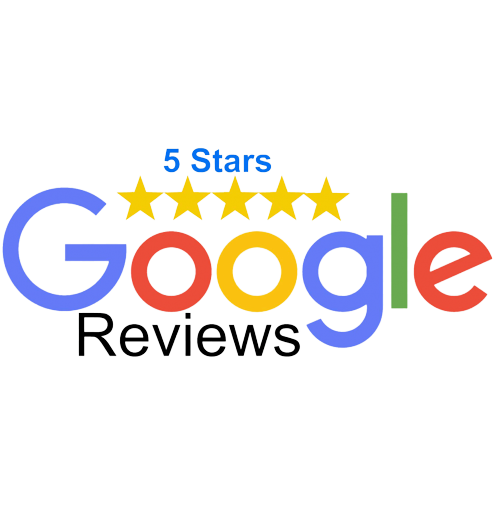 My experience with this company was very professional and friendly. They made the process very easy for me. I would use them again in the future.